Alex McCann has over 14 years experience of social media and has worked with 1000's of local businesses and individuals developing their social media strategy. Over the past 10 years Alex has built up an impressive client list including the BBC, NHS, University Of Manchester, Manchester Arndale and many more.
WHY BOOK ON?
This online workshop delivered via Zoom is based on core principles
– Understanding how twitter is not like other social networks
– Optimising your Twitter Profile
– How to find your perfect customer on Twitter
– How to schedule your tweets
– The Art of Twitter Engagement
– Twitter Search and how to maximise it
– Twitter Analytics
So why Altrincham HQ
* We have over 460 testimonials on LinkedIn for Social Media Training
* We were voted the Best Social Media Marketing Company in Manchester at the Talk Of Manchester Awards
* We are Ranked Number 1 for Social Media Marketing in the UK on Free index
* We have over 11 Years Experience of Delivering Social Media Training
The workshops are a mixture of Teacher Classroom style and Interactive tasks with plenty of opportunities for questions
* 10% discount if you book on to all 5 workshops I am running in October and November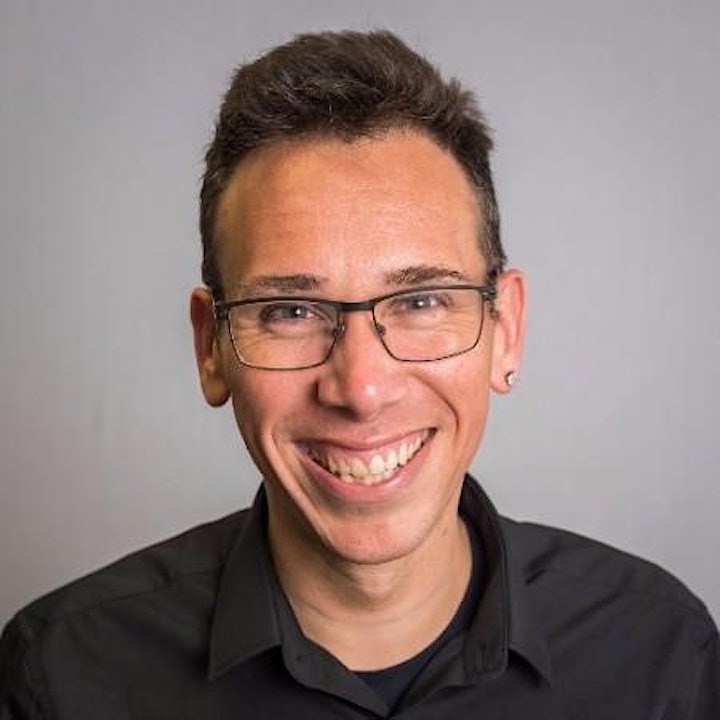 TESTIMONIALS
"While on lockdown I decided to invest in a little social media training, Alex was recommended to me by a business contact but I realised when we connected he had been a speaker at an event I visited a couple of years ago and I was impressed then
Being off and In lockdown and also in charge of my 5 year old/ home schooling etc Alex kindly spilt the session into 2 halves and it worked so well for me
The training was great I learnt some really interesting info , developed new strategies and gained some fantastic in-depth info on how to make my social media work a lot better
I'm excited to start my new campaigns with fresh ideas and and I'm Looking forward to seeing what I can do differently and how it works" Jen Harrison, Home & Business Renovations
"Just finished my Zoom Meeting with Alex, Alex taught me how to use LinkedIn, Facebook and Instagram wisely.
Alex has lots of knowledge and I feel that now I know exactly what I have to do to archive my goals when socializing on social media.
If you feel that you want to maximize your social media accounts, I highly recommend you should talk to Alex." Tova Schprecher, Photographer
"One of life's good guy's I think. Even over Zoom Alex's understanding and expertise is clearly and concisely communicated and my understanding of the social media has broadened hugely. Top bloke and highly recommended for businesses large and small." Inness Mattinson, Instilled