A behind-the-scenes look at what's involved in becoming a social media influencer and how to harness the power of online communities.
Get a behind-the-scenes outlook of becoming a social media influencer! Learn how they operated and marketed their way to success. Don't miss this opportunity to pick their brains!
Featuring:
Sophie Tea – Founder of Sophie Tea Art
Hussain Manawer – Artist, Poet and Mental Health Campaigner
Tilly Rose – Founder of That Oxford Girl and Co-Founder of Nanovert
Find out more about all Thrive Festival events taking place between 16-29 November 2020.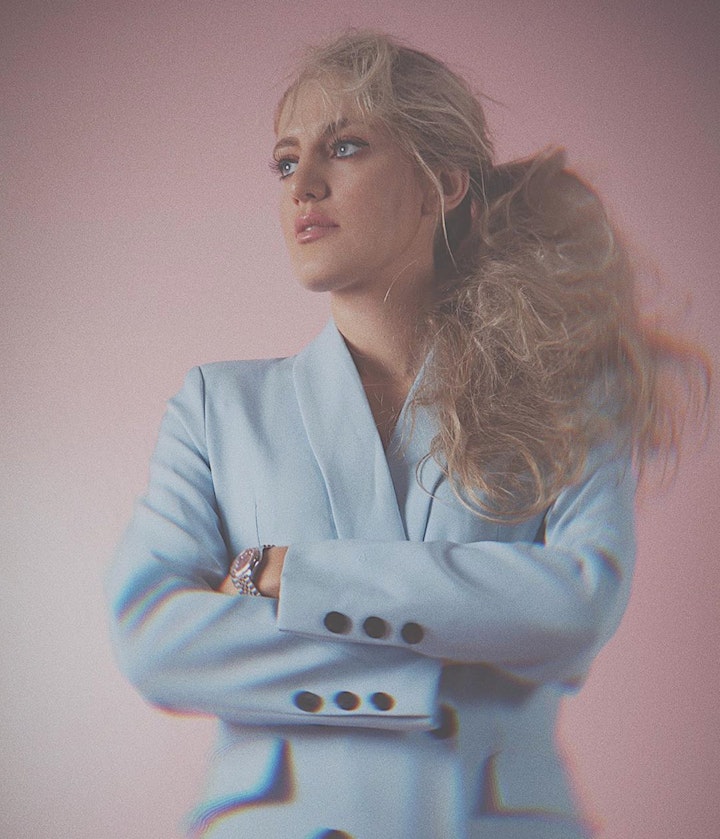 Sophie Tea (Founder of Sophie Tea Art)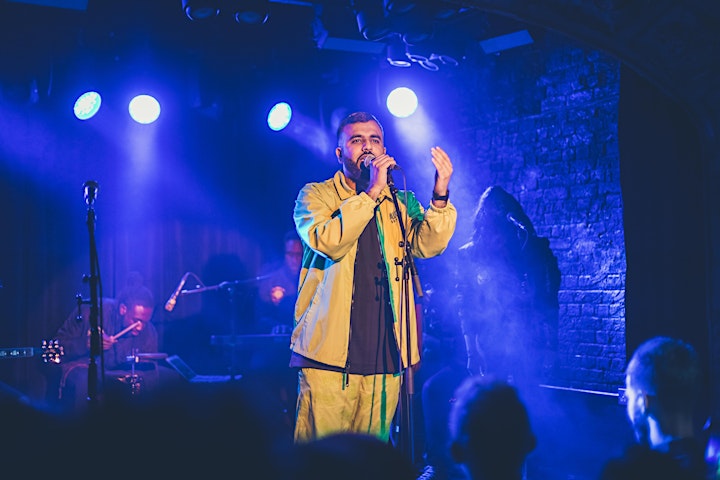 Hussain Manawer (Artist, Poet and Mental Health Campaigner)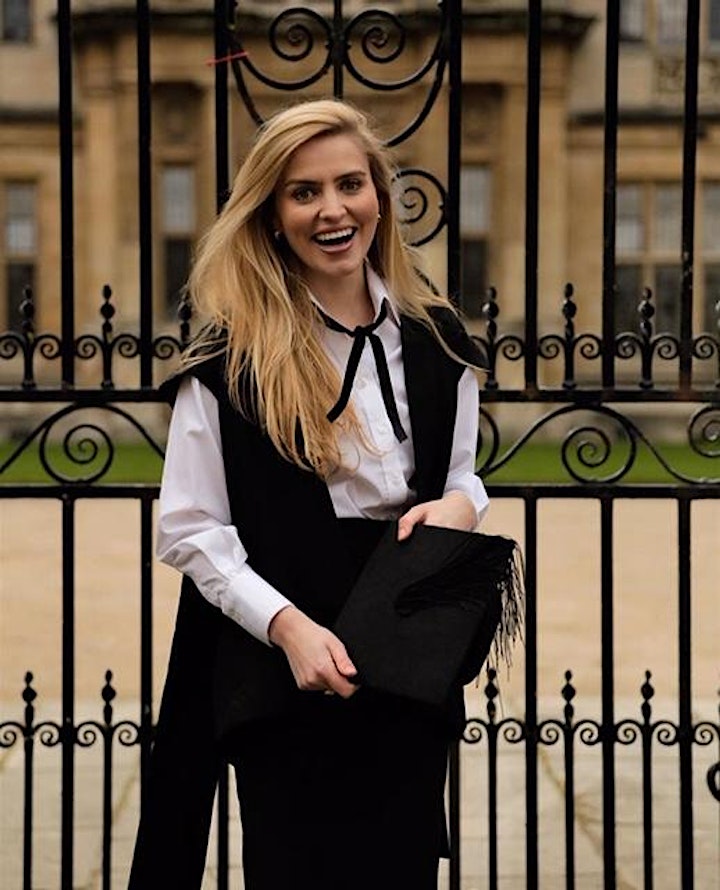 Tilly Rose (Founder of That Oxford Girl and Co-Founder of Nanovert)