Are you looking for a Career?
The Manchester Careers Fair will offer candidates from all backgrounds, experience and education level the opportunity to speak to an abundance of local employers, all in one place.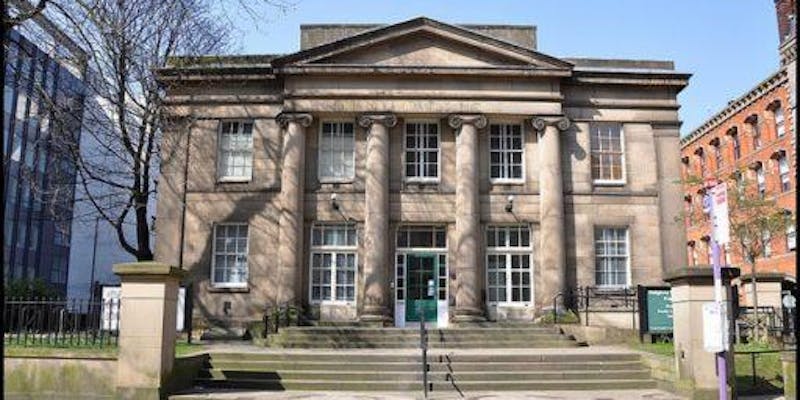 Why attend?
• Variety
There will be a wide variety of different organisations attending, alongside a wide variety of roles being offered.
• Speed
Online applications can be very time consuming – by attending you get to skip this process and directly speak to the organisation!
• Meet Employers Face-to-Face
This gives you the chance to ask as many questions as you like and find out anything you want to know about the company you could potentially be starting a Career with.
No pre-registration is required, you can just turn up on the day – however, you can find out more and register your interest.