The hack is back! Come along to our two-day event and help us 'hack' solutions to some of the country's biggest digital challenges.
Join digital professionals from across the public, private, education and charity sectors as we work together to develop innovative solutions to help the Department for Work and Pensions' (DWP) customers.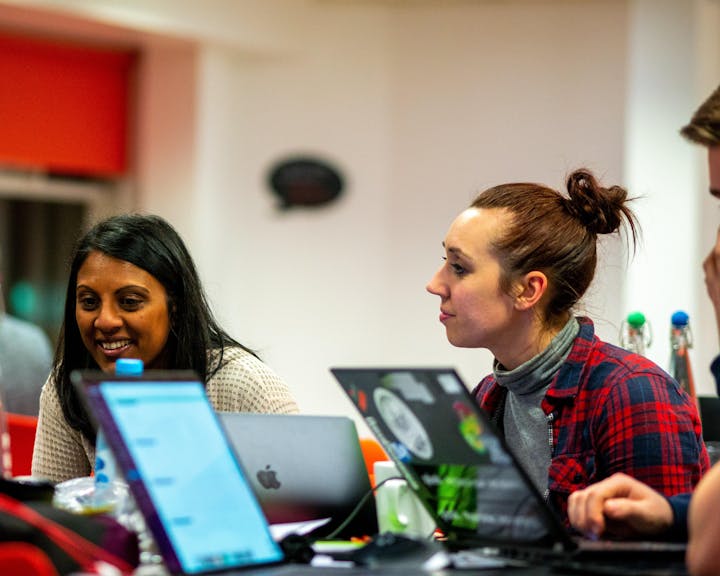 What's the challenge?
Can new technology help vulnerable people, such as care leavers or people on low incomes, manage their finances by giving them a complete picture of income and expenditure?
The things we want you to explore with your teammates include:
How customers can manage different accounts and income sources, including benefit payments.
Ways to help people save.
Helping people understand and manage regular outgoing payments, such as utility bills.
Reducing people's reliance on credit cards and money lenders.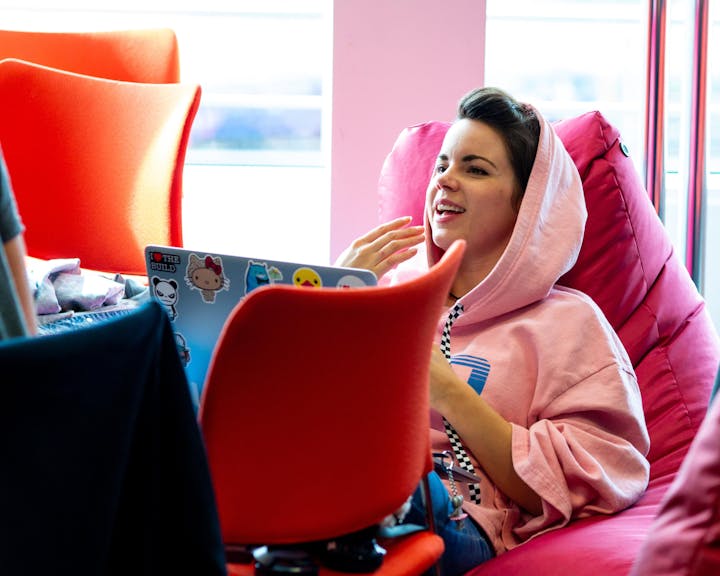 Why should I attend?
As well as putting your digital skills to the test, you'll get a chance to network and share knowledge with digital peers from across the country.
Day one: we'll set the scene with lightning talks from a range of speakers. Then you'll pitch ideas, form teams, and get hacking! The venue will be open until late so you can really get your teeth stuck into the problem.
Day two: we'll start with a recap of ideas, and you'll have more time to work on your solution before the presentations and judging.
We'll provide food and drinks over the course of the 2 days to keep you fuelled.
And, of course, there'll be a prize for the best solution.
We'll be announcing speakers, sponsors and more exciting hack information over the next few weeks. Join the conversation and connect with us on social media: #HackTheNorth.