A coding and networking community for women and non-binary developers and code newbies in Manchester with weekly events.
About this Event
Are you a woman or non-binary individual interested in or already learning how to code? Or already a developer? If so, welcome to Code and Stuff.
This weekly event is for women and non-binary people, but we also welcome allies of all form to help with mentoring!
Agenda:
======================
• 5.30pm – 6pm: Arrival, drinks and light snacks
• 6pm – 6.15pm: Stand-up
• 6.15pm – 8.15pm: Coding session with mentoring
• 8.15pm – 8.30pm: Stand-down & networking
What do you need to know?
The sessions are all free of charge and you only need to bring yourself, your laptop and charger.
It's okay if your going to be late, just send us a message via our twitter or Instagram to let us know.
We will also provide some drinks and light snacks.
It's okay if you've never coded before, we will help get you started.
We want to make tech more diverse and welcome more women and non-binary people to Tech by bringing those who are learning how to code or are interested in learning how to code together and helping you grow your coding skill.
So come along and learn how to code (HTML, CSS, JavaScript, etc) during our weekly coding session with the help of an experienced mentor and various online resources and platforms. If your working on any other languages or frameworks not mentioned here and need help, please send us an email and we will try and find you a mentor to help you.
Northcoders is our sponsoring partner.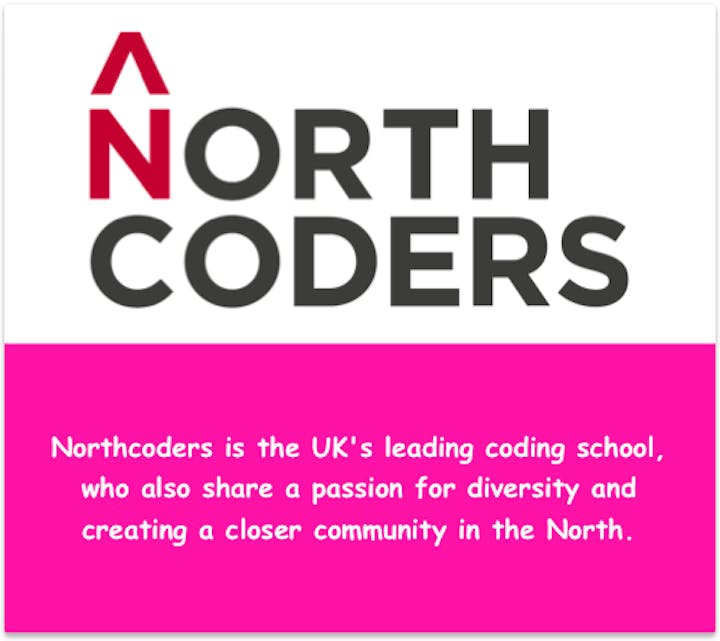 Spinks is our sponsoring partner.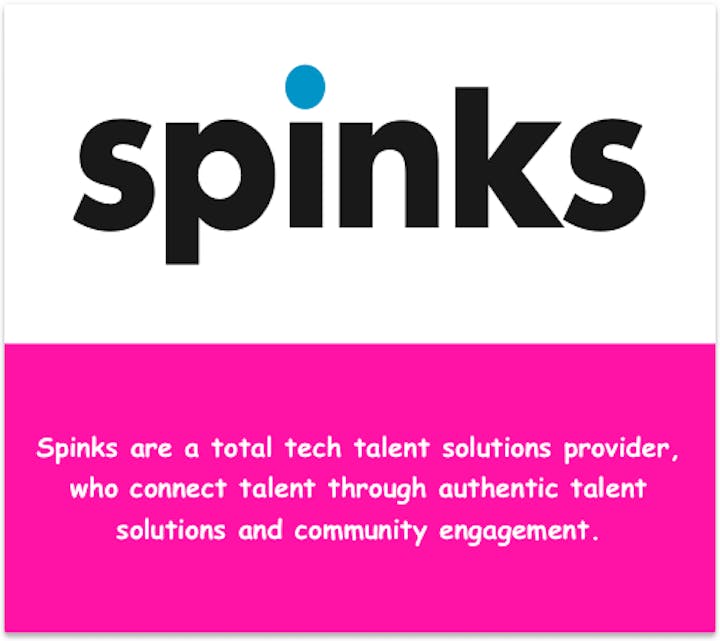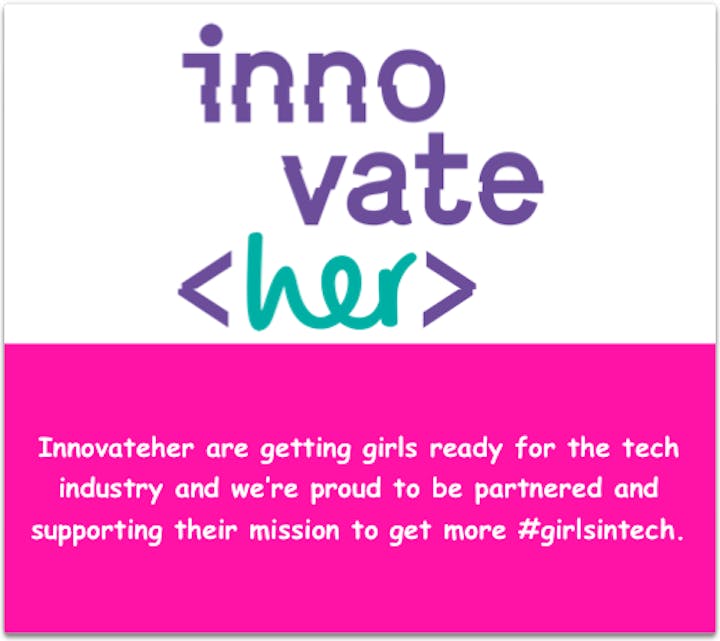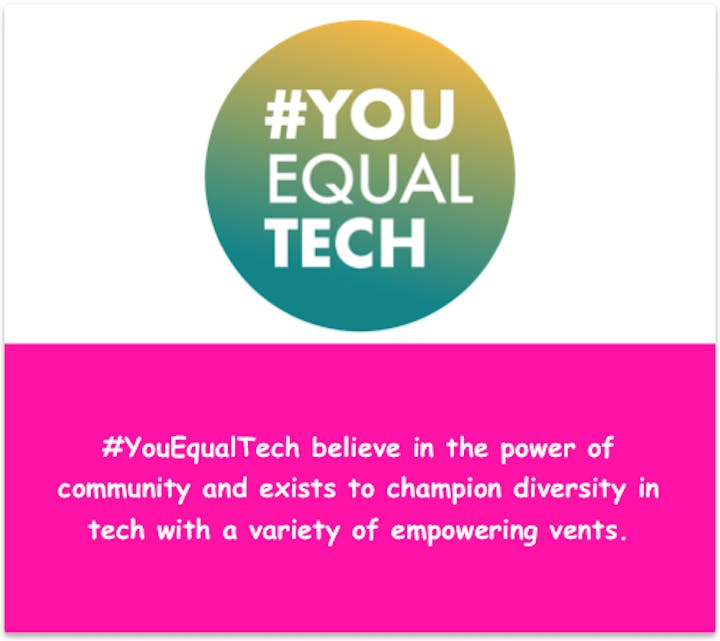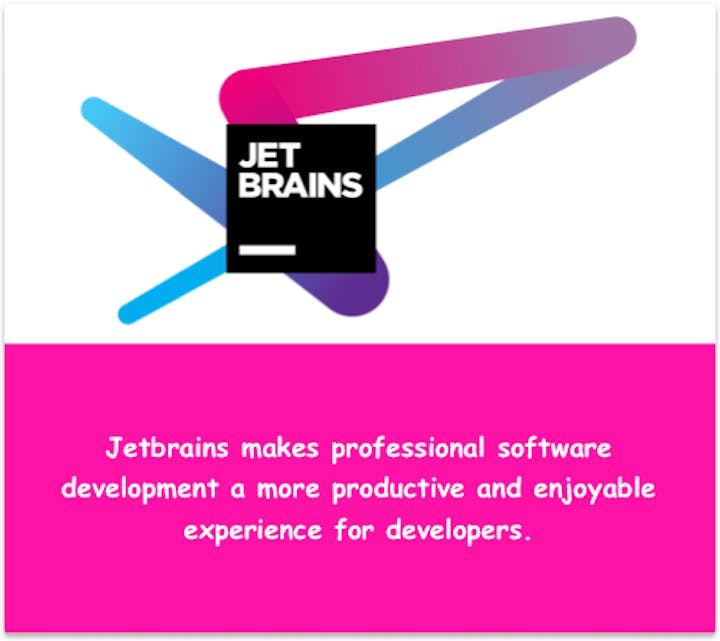 Code of Conduct
Code and Stuff is dedicated to providing a safe and encouraging environment in which to learn how to code. To do so, we ask you to treat others as you expect to be treated. Any threatening, sexual, bullying or generally harassing behaviors are taken very seriously and if you are found exhibiting any you will be asked to leave. If you are ever made to feel uncomfortable due to the behavior of another participant, the organizers and mentors will be there to support you in a non-judgmental and confidential way. Work hard, be nice.
Data collection and your privacy
Code and Stuff respect your privacy as if it was our own, any information you give us is collected and anonymised to help us get a better over all picture of our participants and their coding experiences. With this we can discover how to how we might improve the future and events organised by us.