BBC Academy Digital Skills Day will have a series of hands-on workshops,
Including a guide to podcasting, making movies on your mobile, tips on creating the best short form content and digital storytelling presented by the best in the industry!
This day of FREE training from the BBC Academy is for both experienced professionals wanting to brush up on their digital skills and new comers to digital production.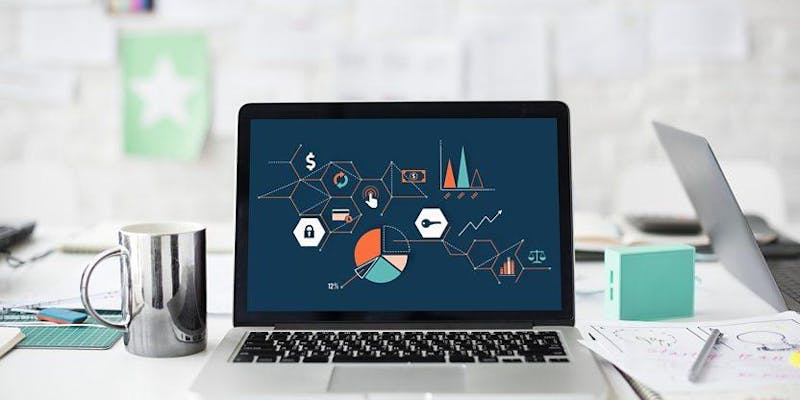 Please choose your sessions for the day via the order form when you book.
Sessions on the day will explore:
BBC Blue Room Tour – This is a unique experience to get hands on with some of the 'game changers' in the digital world, such as augmented reality apps and VR (including the BBCs Berlin Blitz)
BBC Academy: Filming and Editing on your Phone – Learn basic principles of how to use your smartphone to create broadcast quality sound and video. This session is suitable for any mobile device but all camera apps mentioned will be for the iPhone
BBC Academy: Making APPsolutely Amazing Content – Get hands-on with the latest apps that can enhance your content with animated text and graphics for a professional finish
BBC Academy: Photography for Instagram – A 'nuts and bolts' guide to making great Instagram content: stories that add value for your followers. A fast paced practical session that will start you on your journey to creating your own awesome content
BBC Writers Room: Short-Form Storytelling – Invaluable tips on short form storytelling and writing compelling short drama or comedy for social media from the BBC team behind content for BBC Three, Radio 1Xtra, Asian Network and BBC Music
Blogging Workshop: Taking Your Online Content to the Next Level – Join blogger Holly Wood of Hollygoeslightly.co.uk for her key tips on blogging, including how to find your audience, increase visibility of your content, drive traffic to your blog or website, and an introduction to working with brands
The Secrets of Instagram Success with ONYI from MOSSONYI.com – Join Instagrammer and Influencer Onyi Moss, hear about her journey from Nigeria to the UK, and how embracing her passions helped her achieve success with Mossonyi.com
Podcast Masterclass: How to Start one in 10 Days and for less than £50 – Join Clare Freeman, an award-winning radio journalist and podcast producer, to find out how you can create the podcast series you've always wanted, but weren't sure how
Making Successful Social Media Content – This masterclass will enable you to enhance your social media marketing through efficient and strategic social media engagement
Registration will be from 08:30. The first session starts promptly at 09:30.
If you have any access needs or specific dietary requirements please email digital.cities@bbc.co.uk – You need to be over 18 to attend this event and must bring photo ID on the day