As part of BBC Digital Cities Manchester 2019, you are invited to Storytelling in the Internet Age.
An evening conference and networking event, with inspiring discussions from leaders within the fields of broadcasting, games and technology.
Panel sessions will explore how convergence across the different sect is driving a Creative Revolution as well as an opportunity to meet and hear from Digital Commissioners from the BBC and Channel 4.
This FREE event has been organised in partnership with the BBC Academy, Creative England, SODA and BBC R&D.
The evening will involve a panel, hosted by Creative England, looking at The Future of Storytelling. If you're a sole trader/SME in the screen industry with an interest in moving image for storytelling, then this panel of creative experts can offer a valuable, industry-focussed tips and tricks.
The second panel of the day will give you an opportunity to Meet the Digital Commissioners – hear what Channel 4 and BBC Digital are looking to commission and the best way to get your ideas in front of them.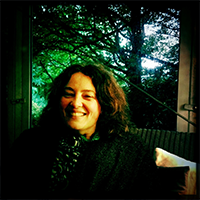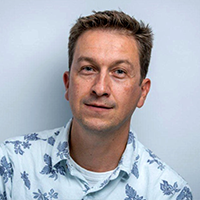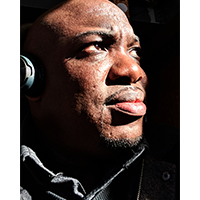 ---
Panel 1: The Future of Storytelling: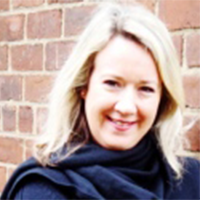 Chair: Alison Norrington (writer/producer, CEO, Founder & Chief, Creative Director)
Chairing this panel is Alison Norrington, a writer/producer, CEO, Founder & Chief Creative Director of Storycentral, a London-based entertainment studio that incubates and develops ground-breaking transmedia properties with global partners in film, television, publishing and gaming.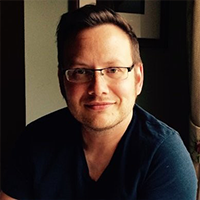 Dan Tucker (Freelance Executive Producer)
Dan Tucker is a freelance Executive Producer with 20 years' experience in broadcast television, interactive and immersive media. Dan has a plethora of experience, including being a VR Producer and Curator for the BBC and Sheffield Doc Fest. He has also worked as a Television Director for IMG, SONY, BBC and Channel 4.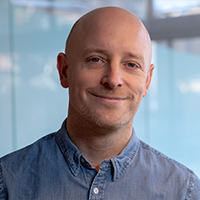 Rick Murray (Managing Director)
Rick is Managing Director of factual indie company Workerbee. Rick oversees the company as a whole and works as an Executive Producer on many of their TV shows. Rick started his career at LWT (ITV) Factual, before joining RDF as a producer and director on the multi-award winning Wife Swap. At the BBC, Rick worked on Strictly Come Dancing, Dragon's Den, The Restaurant, Peter Jones Meets, Beyond Walford and the RTS award winner Racing Legends.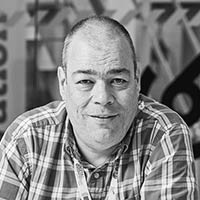 Paul Bason (Director of Digital Innovation)
Paul Bason is the Director of Digital Innovation at Manchester Metropolitan University, with a background in managing complex multimedia projects for prestigious museums and galleries internationally. This includes being Creative Director for the world's largest audio-visual exhibit at Expo 2000 in Hannover.
---
Panel 2: Meet the Digital Commissioners: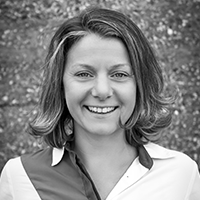 Daisy Griffith – Digital commissioning editor, BBC
Daisy is not tied to one specific brand or channel outlet. Instead she works with digital and social publishing partners across the BBC and beyond including BBC One, Two, Three, Four, News, Sport, Children's, Radio 1 and many more. She commissions content for multiple platforms including iPlayer and YouTube, and it can be related to existing longform TV programmes, or standalone original commissions designed for online and social platforms.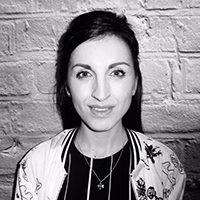 Laura Marks – Nations and regions executive, Channel 4
Laura is Executive for Nations and Regions for Channel 4, working with commissioning to help indies outside of London develop ambitious ideas across Digital, Entertainment, E4 and Scripted Comedy. Laura is keen on developing new talent across digital platforms and hearing from creatives who have a good grasp of short form.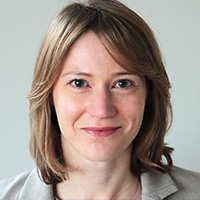 Cordelia Hebblethwaite – Commissioning editor, BBC Ideas
Cordelia is commissioning editor for BBC Ideas which is a new digital
video project from the BBC focused on "short films for curious minds". She
commissions from a wide range of indies and freelancers as well as
building up partnerships and is keen to foster and encourage new and
diverse talent.